About Us
Our Carshalton funeral home is located near to Carshalton Station and the High Street. If you are arriving by car there is free parking nearby.
At one of the most emotional and difficult times of your life, our experienced team are here to support you and listen to your needs. We can take responsibility for all the arrangements to allow you to remember your loved one in your chosen way.
We can help to plan religious and non-religious funeral services and serve many different faiths including the Ghanaian community, along with repatriation funerals and memorial services for those without religious beliefs. We have three small chapels of rest that can be opened out to form one large chapel, providing services for people living in Carshalton and the surrounding area. 
We are close to All Saints' Church and the North East Surry Crematorium.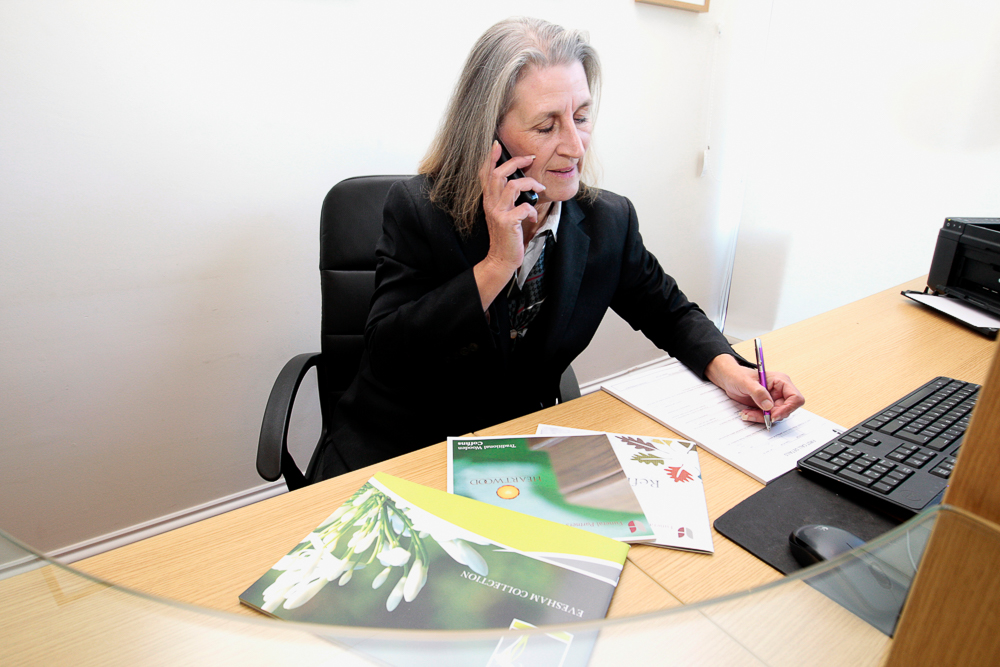 Our experienced and caring team will advise and support you at every stage of the funeral planning process, with a wide range of funeral options and transparent pricing. 
Gillman Funeral Service in Carshalton is proud to play an important role in our local community. We regularly support local fetes and charity events by donating prizes or small gifts. We also support a Carshalton disabled riding school, donated Easter eggs to local charities and we invite relatives and friends to decorate a Christmas tree one the premises with bespoke silver stars in memory of loved ones. 
Our Carshalton funeral home is open from Monday to Friday 9:00am – 5:00pm. Funeral home opening times may vary over bank holidays, but we are always available on the telephone 24 hours a day, every day of the week.
If you would like support and advice from Gillman Funeral Services in Carshalton please don't hesitate to come and see, contact us on 02086690483, email gillman.carshalton@funeralpartners.co.uk or we can arrange a home visit.
Get a quote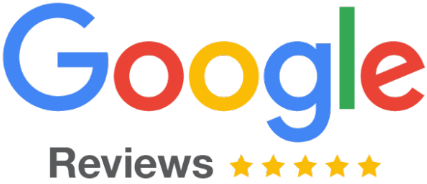 We pride ourself on our exemplary care and quality of service. See what our families say about us.
Carshalton
Opening hours
Monday – Friday: 9:00am - 5:00pm
Branch opening hours may vary over bank holidays but we are available via telephone 24hrs a day
Contact us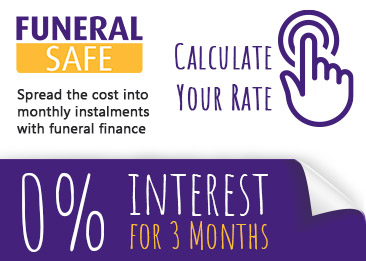 Thinking about a Funeral Plan?

Choice Funeral plans enable you to arrange and pay for your Funeral Director Services in advance, which could provide peace of mind to you and your family.
Learn more
Funeral Notice, Donations and Tribute Service

View funeral notices and tributes to your loved one and leave a donation in their memory
View funeral notices