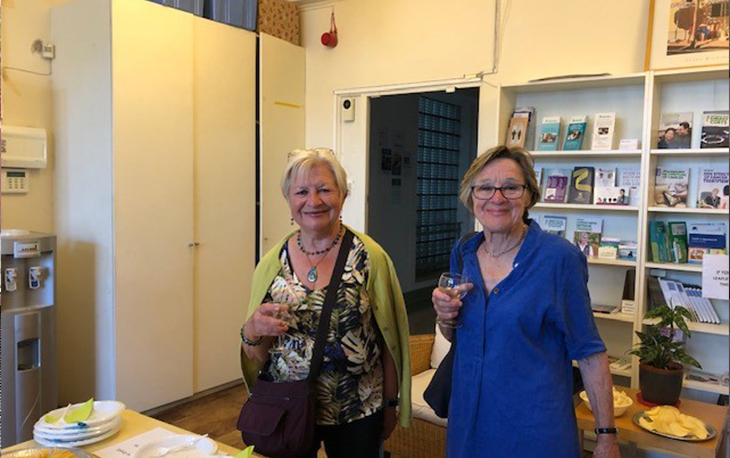 Tasha Burridge a Funeral Arranger and Administrator at Gillman Funeral Service, Battersea arranged refreshments for St Paul's Cancer Support.
Tasha says this initiative was special to her as St Paul's has helped her on a personal level with friends and family using their services. She recognises the amazing work they do and how they help the local community.
She has continued to work with St Paul's and says, "to come to us to help with any future donations they need".
After Tasha and the team at Gillman Funeral Services donated the refreshments, the reaction from St Paul's Cancer Support was amazing.
The Fundraising Manager at St Paul's Cancer Support said: "I just want to say a big thank you to all at Gillman Funeral Service for the wonderful refreshments provided for our Volunteer thank you evening"
Gillman Funeral Service is continuing to work with the charity, proving refreshments for their charity walk on the 9th of October called Step Out.
If you would like to participate in Step Out find more information here: https://pauls.org.uk/challenge-events/step-out
Donate today at: https://pauls.org.uk/donate